Business Deposits
Our experienced staff of professionals is committed to providing you with the best possible solutions to meet all your financial needs.  To speak with a Deposit Account Professional, call us at (517) 484-5080.  Or email us. What you need to Open a Business Account. We can help Move Your Accounts.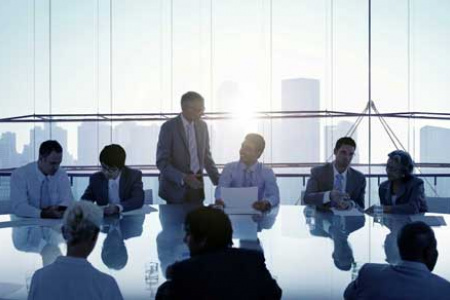 Business Checking
With unlimited check writing, this account is perfect for your daily banking needs.
Open An Account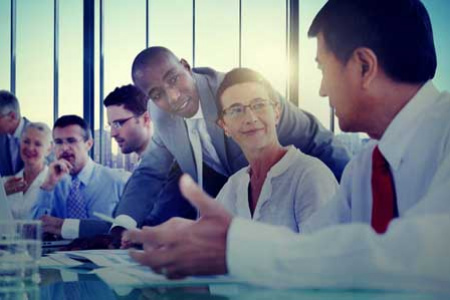 Small Business Checking
Geared toward smaller businesses with limited number of transactions.
Open An Account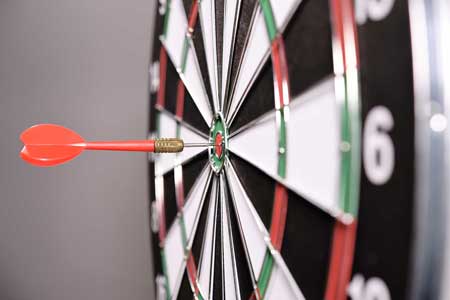 Business Interest Checking
Earn interest with unlimited checking writing.
Open An Account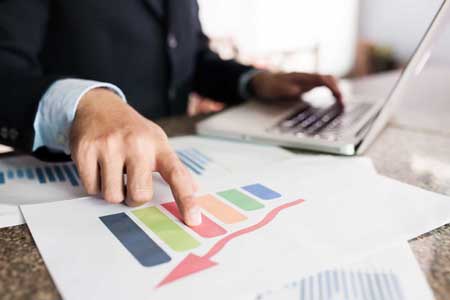 Business Money Market
Business savings with a tiered interest rate with check writing capabilities. Limit of 6 withdrawals per month.
Open An Account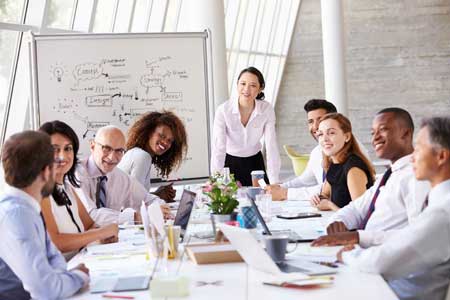 Community Plus Checking
This account is specifically designed for non-profit organizations.  With no monthly service fees, interest is earned on tiered balances.
Open An Account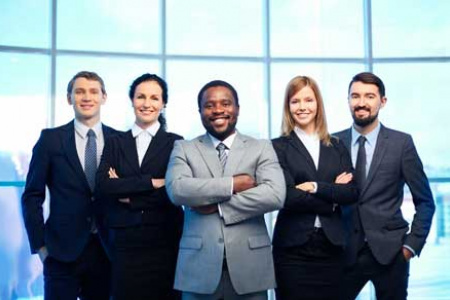 IOLTA's (Interest on Lawyer Trust Account)
Let us help you set up and manage this account specifically designed for Law Firms.
Open An Account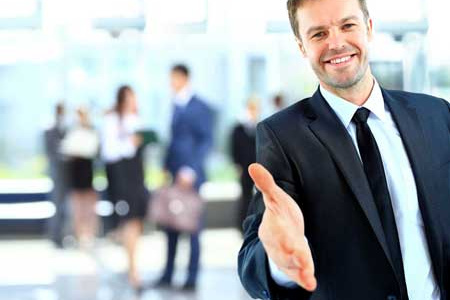 Certificates of Deposit
A savings option with terms from 90 days to 5 years.
Open An Account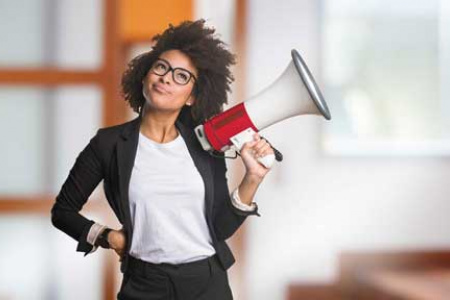 Health Savings Accounts
This savings account for your employees is established to help pay qualified medical expenses not covered by your insurance policy.  It is owned by your employees and lets them build up savings for future needs.
Open An Account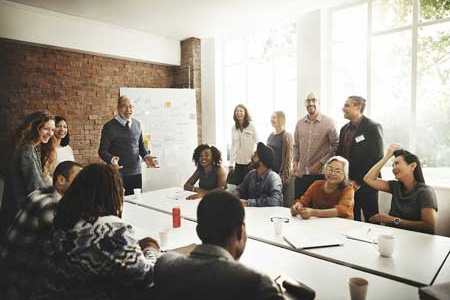 Insured Cash Sweep®
A partner account to earn interest on excess balances.  Automatically have funds transferred weekly to and from this FDIC insured account to maintain a pre-determined target account balance
Open An Account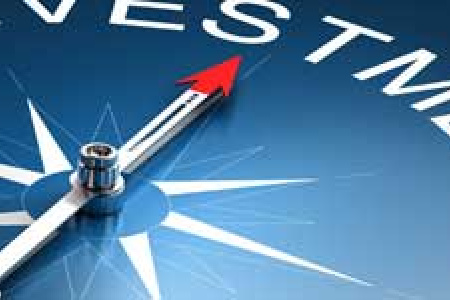 CDARS®
CDARS® offers multiple benefits to depositors who want to combine the security of access to FDIC insurance above $250,000 with the convenience of working directly with just one financial institution.
Open An Account